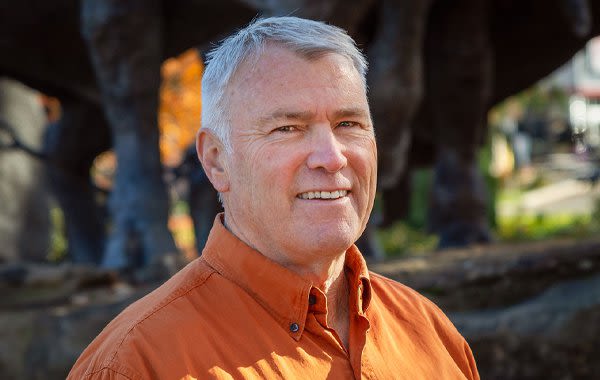 When I started my law career, my goal was to make a positive social impact on the community. If I can use my gifts and skills to better the life of someone else — especially during times as trying as these circumstances — then I've done my job. For me, being an attorney is about more than accomplishing a childhood dream. It's about being a voice for the voiceless and a guide for the people and families who deserve justice. This is my purpose — and it's one that can make a difference in cultivating a promising future for you.
Taking a Breath, Taking Control
I've helped people from all walks of life receive financial compensation for their personal injury cases. As a result, not only did they get the money they needed, but their minds were put to ease and they had peace in moving forward with their lives. Personal injuries are devastating for everyone involved, especially the person who was hurt. From medical negligence to nursing home abuse and accidents of various kinds, my life's work is built around helping people in these situations take a breath and take control.
Being a good listener is what allows me to be a good advocate. I work to understand my clients and give them power.
In addition to skills, there are three key factors that I believe a good attorney needs to build a trusting relationship with their clients: experience, friendliness, and thoroughness. In working with me, you'll find that I'm well seasoned in law, I genuinely care about your well-being, and my attention to detail excels most. With 27 years of practicing law, you can be confident that I'll do what it takes in my fight for you.
When you look at how things stack up right now, it may feel like you don't have a lot of control. You may feel helpless and forsaken like you're up the creek without a paddle. Expenses may be piling up and that can just add to the stress you're already experiencing.
I'm here to let you know that you have a lot more command than you think. I can help you experience how good it feels to have the might of the law in your corner. I'll listen intently to all the details of your case and, together, we can figure this thing out. Your welfare is my main concern. Schedule a time to talk with me today and let's begin to move some of the stress off your plate.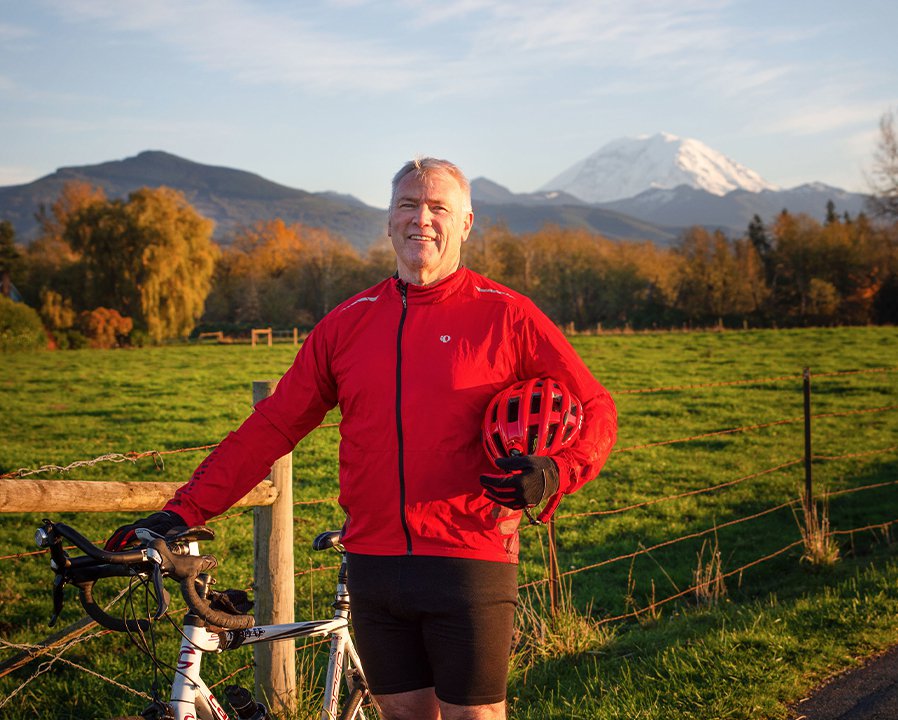 Bicycling & Rails-to-Trails
In addition to my work as an attorney, I'm also an avid bicyclist. Ever since touring Europe on my bicycle in high school, I haven't stopped. That sense of power and control that I seek to give my clients in the legal system? I get that same sense of control when I'm on my bike. I've ridden many times from Redmond to Canada on multiple tours, but what gives me the most satisfaction is my involvement in Rails-to-Trails Conservancy (RTC).
Rails-to-Trails is an organization that advocates for safe walking and biking infrastructure in the United States. Since 1986, they've mobilized more than one million supporters to help bring about their mission of creating a nationwide network of trails from former rail lines. Working with RTC has been a natural outgrowth of my love of bicycling. I am personally involved in developing bicycle trails with the Rails-to-Trails organization, helping make decrepit rail lines more viable for bicyclists. While I am primarily focused on trails in Mt. Rainier National Park in central Washington, I hope to contribute to what I consider to be a great cause: creating regional trail networks that connect healthy, thriving communities and raise the quality of life for all of us.